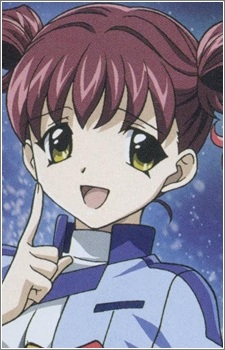 ---
Lottie's friend, who constantly goes along with whatever ideas she has, but not without complaint. She is quiet, unathletic, and generally an unaccomplished Reasoner, but is part of Lottie's renowned Space Squadron.
She responded quite positively when Lavinia, believing her to be Sara, kissed her in the showers.
This page was last edited on August 25th, 2019.