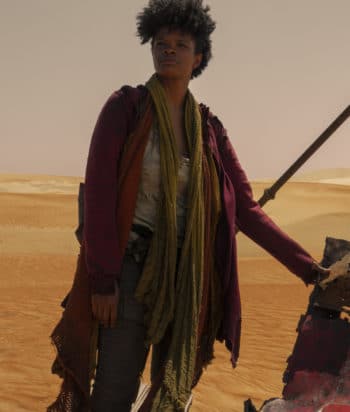 ---
A candidate in the 104th Process. Initially, she wanted to flee the Inland after accidentally killing Gerson's son. An orphan her whole life, she has to fake her ID to gain entrance into the Process.
After quitting the Process, when she realizes it's all lies, she joins the Cause, an anti-Offshore faction. Following the failure of the Cause, she goes to the Shell to try and use it to destroy the Offshore, and ends up making a rag tag team of like-minded people.
At the end of season 3, she concedes that she has feelings for Natália.
This page was last edited on September 16th, 2020.