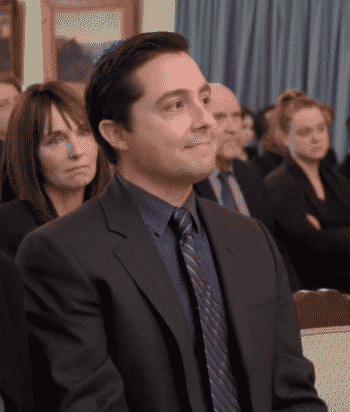 ---
Formerly known as Jodi Funkhouser, he is the transgender son of Marty Funkhouser. He used to identify as a lesbian woman, but eventually realized he was attracted to men. Years later his father announces Jodi is transgender and is now called Joey.
Jodi was played by Mayim Bialik from 2005-2007.
This page was last edited on January 16th, 2021.