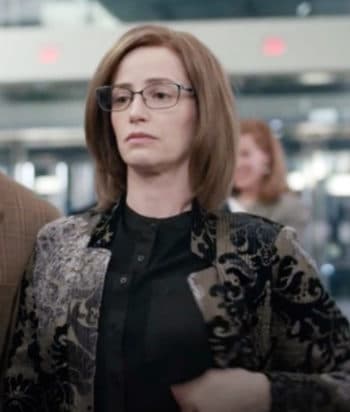 ---
Kathe is a fictionalized version of the real Kathe Sackler, a member of The Sackler family who founded and own the pharmaceutical companies Purdue Pharma and Mundipharma.
IRL Kathe Sackler is the former Vice President and member of the Board of Directors of Purdue Pharma. She is married to Susan Shack Sackler
This page was last edited on November 11th, 2021.