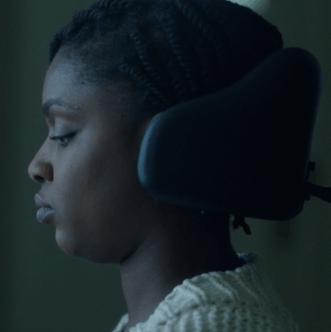 ---
A goddess trapped in her paralyzed body, who asks to be killed in return for helping the main characters.
"The world never did help a smart girl. Why would it? We scare the shit out of the world. If the world goes after you, take it as a compliment."
She's a goddess, so it's 'happy' in the end, but it's still seriously messed up.
This page was last edited on July 26th, 2019.