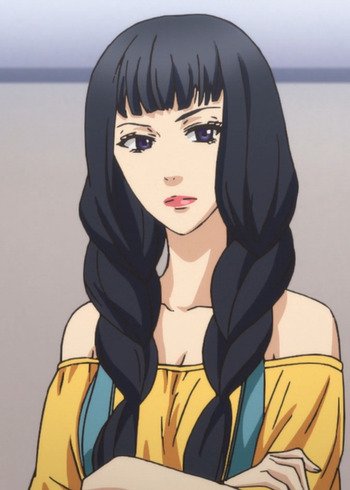 ---
A friend from Haru's high school days (when she was known as Takamori Seiji).
She helps Haru when he decides to open up his own cafe by working the bar after six. She has confessed to Haru before but was rejected.
This page was last edited on January 3rd, 2021.