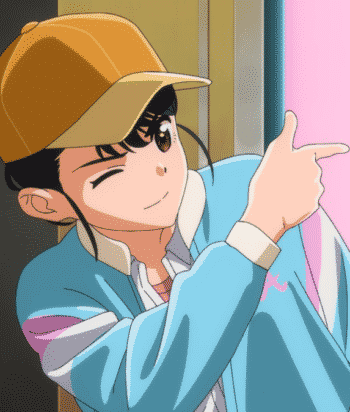 ---
Hatched from Momoe's egg, Kaoru was raped and assaulted by his kendo teacher when he sought out advice for being trans. This resulted in Kaoru killing himself.
As Kaoru is dead, he only exists in the egg world. He has a crush on Momoe, both when she dresses like a boy and a girl.
Note: The egg world is a place where only 'females' exist. Kaoru's presence is not explained.
This page was last edited on May 10th, 2021.