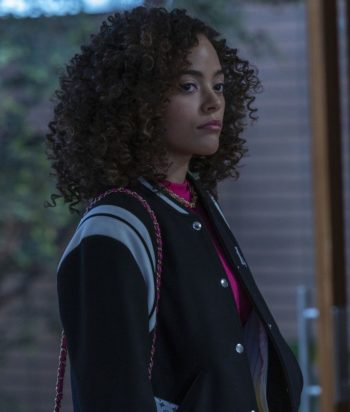 ---
Laila is taken to Dr. Taylor by her grandmother, Rhonda, who wants the doct or to provide her lesbian granddaughter with "some tools for the real world." While Rhonda seems ambivalent toward Laila's sexuality, Laila is initially reluctant to see Dr. Taylor. 
Outspoken about climate change, racial inequality, and sexual freedom, Laila questions the meaning of life during her sessions. The self-proclaimed "textbook Pisces" also struggles to open up to Dr. Taylor. Despite coming from a wealthy family and maintaining a "4.4 GPA," Laila feels as though she is living her life to please her grandmother and her workaholic father, and describes herself as a "poor little rich girl with daddy issues." She even says she believes she'll never truly be happy.
This page was last edited on November 14th, 2021.