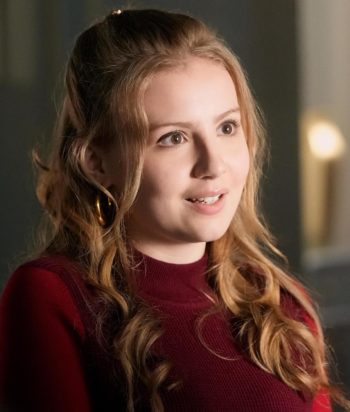 ---
One of Victor's best friends, smart and funny, Lake tends to care too much about what other people think. She's very sarcastic and seen as "rough around the edges" but overall very caring and a good friend.
After breaking up with Felix, she realizes that she's also into girls and dates Lucy.
This page was last edited on June 15th, 2022.