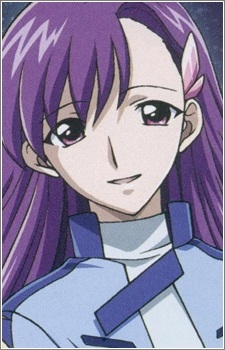 ---
The lowest scoring Reasoner of the Space Squadron in Basion Academy. Lavinia is instantly infatuated with Sara "Cruz" and tries many ways to get close to her and attract her, although in a running gag, somebody will always get in her way and spoil her plans. Lavinia also has the tendency to get carried away. This is at first comedic, but becomes tragic as it leads to the death of one of her comrades and the exposure of Sara's identity.
Her name comes from the stuck-up Lavinia Herbert.
This page was last edited on August 25th, 2019.