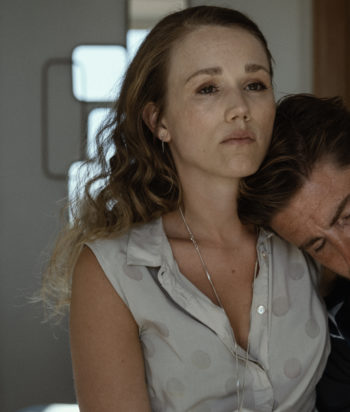 ---
Luk's new girlfriend (she was therefore not there in 1992).
She's blonde but anything but stupid. Her mother abandoned her years ago, and she "broke up" with her father when she was twenty. She has been on her own ever since.
During the day Lia works as a home nurse, in the evenings she teaches yoga. She likes Luk, but is especially happy that her life finally has some peace and stability. Luk's sometimes silly but effective humor reassures her and keeps her mind from wandering to the traumas from her past.
While in school, Lia was an escort.
This page was last edited on June 10th, 2022.