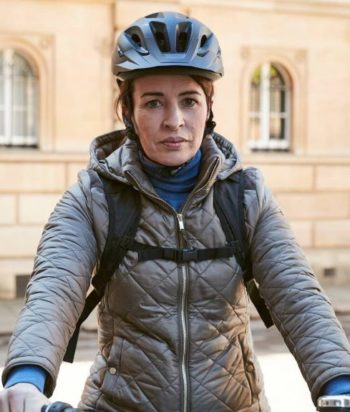 ---
A police officer, as a rookie she and her friends covered up a crime and used to be a bit reckless. Even though Liz has cleaned up since then, her abusive, elderly, mother still has a go at her.
Engaged to the love of her life, Janet, Liz admits to being a party to the crime.
This page was last edited on September 5th, 2021.