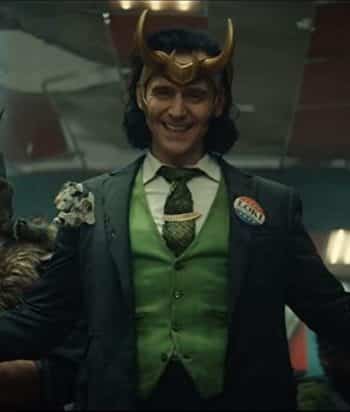 ---
Thor's adopted brother and the god of mischief, based on the Norse mythological deity of the same name. This is an alternate, "time variant" version of Loki who created a new timeline in Avengers: Endgame (2019) beginning in 2012. Because of this, he has not gone through the events of Thor: The Dark World (2013) or Thor: Ragnarok (2017), which reformed the previously villainous character before his death in Avengers: Infinity War (2018).
Historically, Loki is a shapeshifter and, in the Marvel comics, his 'true' selves are as male, female, and a lupine form (sometimes a horse). In this alternate timeline, the TVA (for whom Loki works) has his sex as 'Fluid' in his official paperwork.
Note: All other male Lokis who appear for one episode are collected under this character.
This page was last edited on June 16th, 2021.