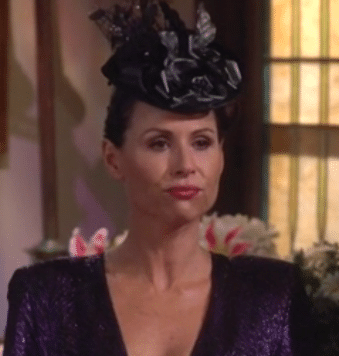 ---
Lorraine's father Lyle has admitted that he did not love her mother and that she was conceived when they were "in an alley and out of condoms." When Lorraine was born, she had both male and female reproductive organs. Her parents decided to raise her as a girl and had the male parts removed.
Lorraine grew up somewhat promiscuous and active in the night club scene. She mentions working as a stripper in the UK.
This page was last edited on September 1st, 2021.