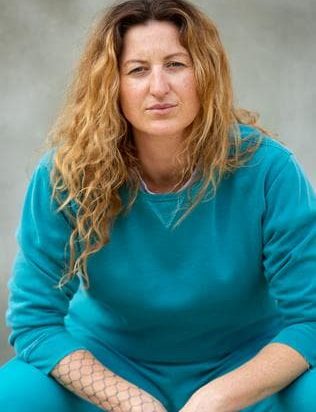 ---
A released criminal, she was sent back to Wentworth following a failed armed robbery with her partner, Reb.
Lou is extremely protective of Reb, whom she loves but also sees as just a youngster.
On the show Lou is referred to as a lesbian, however she is dating Reb, a transgender man.
This page was last edited on September 9th, 2021.