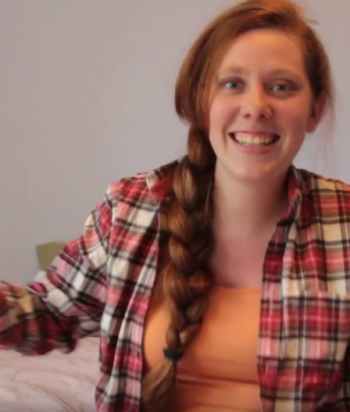 ---
Maggie is twenty three, and a journalist for a new up and coming news source in Washington DC. She grew up in the beautiful and quiet town of Helstone.
The younger of two siblings, Maggie is a very opinionated person with what she believes to be high morals. She's a hard worker, fiercely independent, and proud. In her free time she likes to take photos, sketch, and read.
This page was last edited on August 17th, 2019.