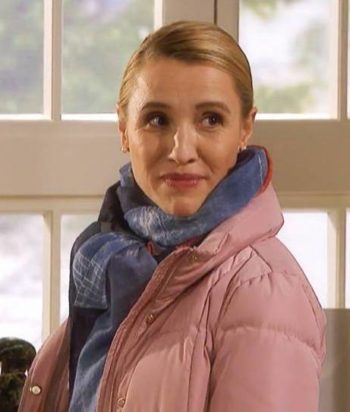 ---
Born Magret Kästner, she is the mother of Laurenz Merz and the wife of Cornelius Merz.
While Cornelius has been her friend since childhood, he's not her big love. When working for "Doctors Without Borders" 20 years ago, Marget fell in love with Elisabeth. Both began to dream of living together to help together where the need is greatest, tragically Elisabeth died and Margret never wanted to love another woman again.
That's when Agnes showed back up, and she happened to know about Elisabeth.
This page was last edited on January 1st, 2020.