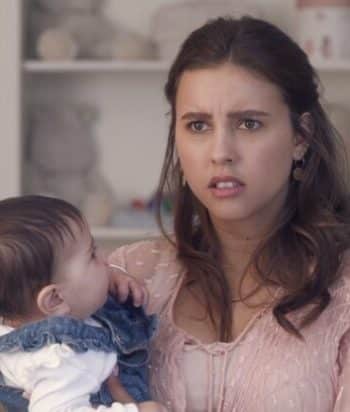 ---
She is a 22 year old student who wants to be a mathematician. After becoming a mother she uses her research and personal experiences to develop an app for new parents.
In the first season Mariana acknowledges her attraction to men and women but chooses not to label her sexuality because she is still figuring things out.
Characters in season three refer to Mariana as gay or bisexual but Mariana refers to herself simply as "part of the LGBTQIA+ community."
This page was last edited on December 31st, 2022.