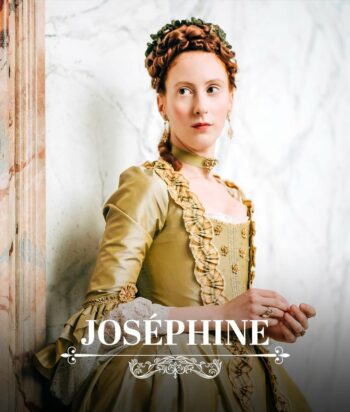 ---
A princess of France and Countess of Provence by marriage to the future King Louis XVIII of France.
She was regarded by Bourbon Royalist Legitimists as the titular 'queen of France' when her husband assumed the title of king in 1795 upon the death of his nephew, the titular King Louis XVII of France, until her death. She was never practically queen as, in real life, she died before her husband actually became king in 1814.
This page was last edited on April 16th, 2023.