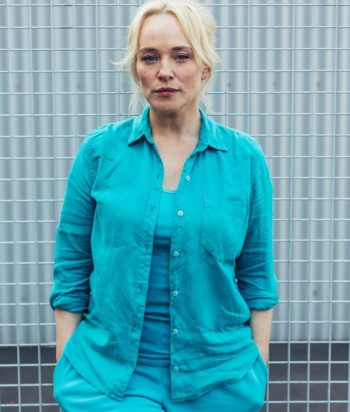 ---
A seducer and the lynchpin behind a sex trafficking and prostitution industry but despite controlling a criminal empire, she has never been to jail, always managing to stay at arms length from the law until now.   
Marie dies protecting Ruby when Lou stabs her with a kitchen knife. 
This page was last edited on December 5th, 2021.