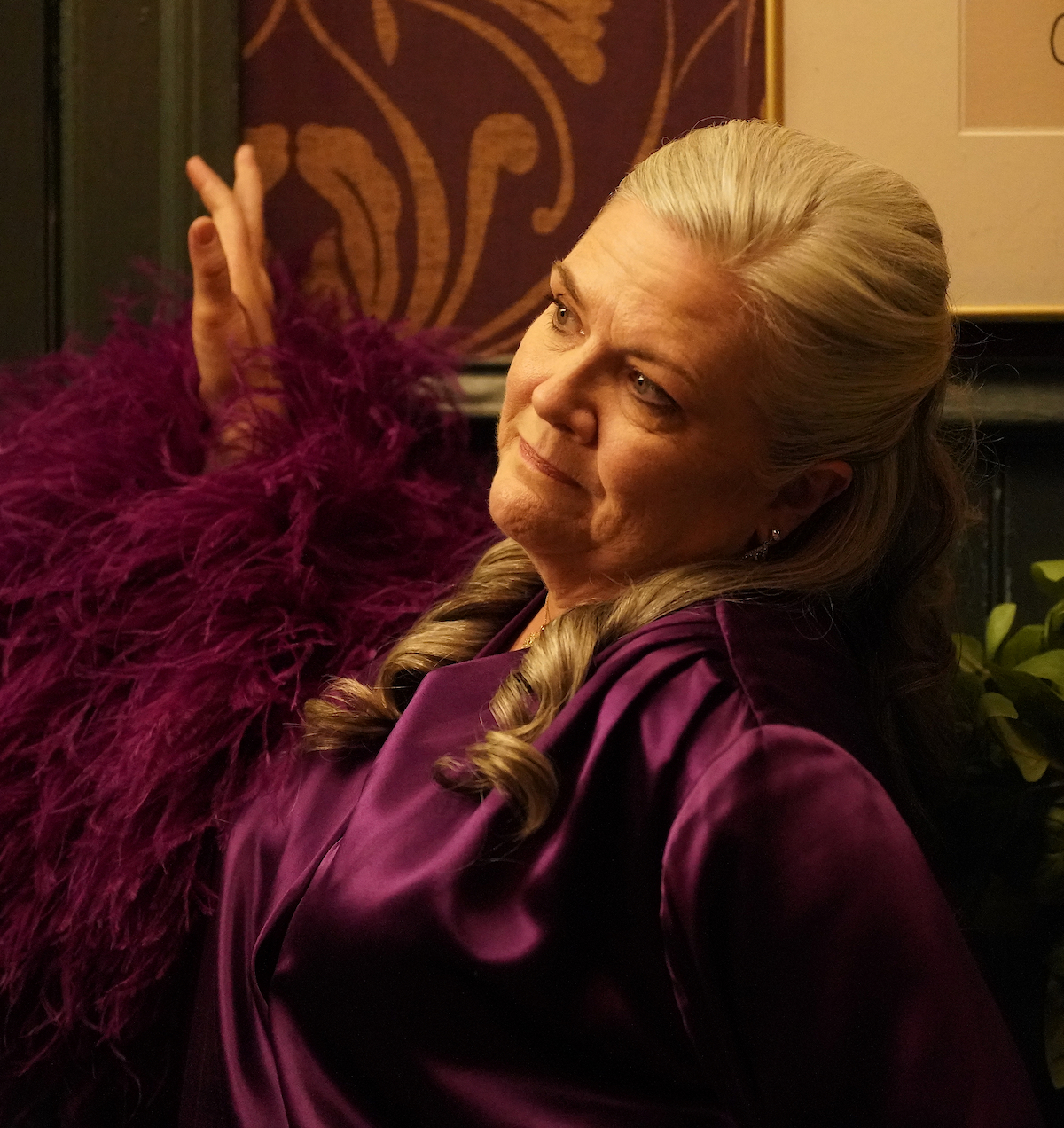 ---
A ghost who visits Nell, waiting for her obituary to be written. She doesn't like the first version Nell writes, and explains that what Nell had written about her is Marlena at her saddest. She had stayed in the closet without being true towards herself. She laments that she would have met her wife if she had been faithful to herself.
"Pretending to be someone you are not on screen is one thing, but pretending in your personal life is worse."
This page was last edited on May 22nd, 2023.