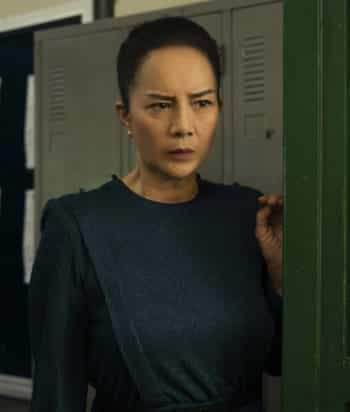 ---
Head teacher, she is firmly against boys and girls interacting.
In her youth, she was in love with her best friend, who did not reciprocate, souring her on love. On the "True Love" app, she uses the handle Empty Vase and matches with Daffodil… who turns out to be her fellow teacher, Linda.
This page was last edited on May 9th, 2021.