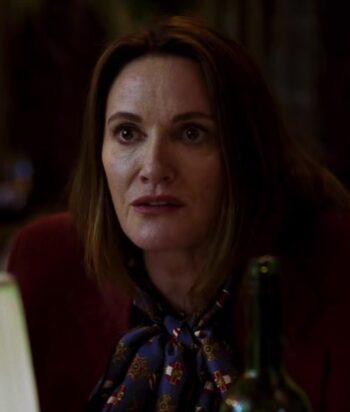 ---
Rob's high-powered client whose considerable finances seem to be a conduit for ill-advised sexual relationships with whoever happens to be looking after her accounts at the time.
She's harassed Harper, Rob, and Venetia, the last of whom complained to HR and learned there was a pattern for this behaviour.
This page was last edited on September 19th, 2022.