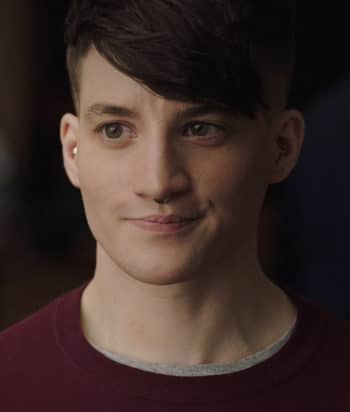 ---
Noah is one of the 4400 that mysteriously appeared on Belle Isle. Noah, like Mildred and Hayden, is a teenager who has been separated from family and home. These three bond together to find normal in the chaos and explore their new circumstances.
Noah has the ability to sing and influence people's minds.
This page was last edited on November 9th, 2021.