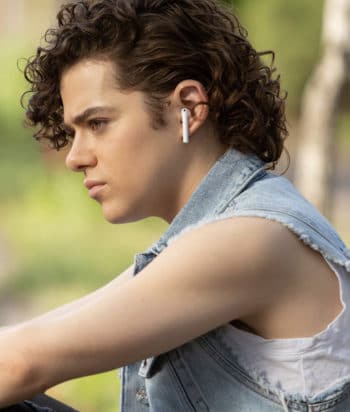 ---
Nolan's mother is trying to shut down the mine to prevent pollution, which makes Nolan a social outcast. It doesn't help they all think Nolan's a gay guy.
Nolan's non-binary, but has not come out yet to Tasha, who has a crush on them.
After a girl Nolan's babysitting goes missing, they join Tasha and Carrie to solve the monster problem.
This page was last edited on October 22nd, 2021.