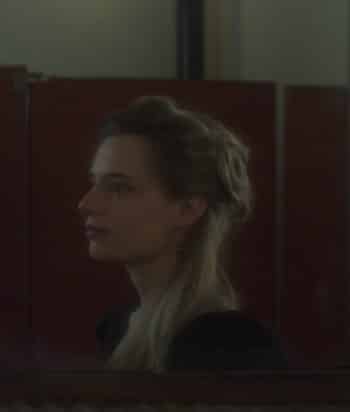 ---
Better known as the Aglaeca, she was once a French heiress who was executed for her money. Her execution turned into a vengeful sea spirit, with groups of young adults calling on her for favors. She demanded a toll in exchange for her favor, but if they failed to pay it, she killed them after seven days of portents.
Through the work of Nancy Drew and her friends, Odette was restored from a sea spirit to a human spirit. She was then trapped inside George Fan's body when Nancy resurrected George using an ancient shroud, which unknowingly bound Odette's nearby spirit to George.
Before her death, Odette was in love with a woman and they wrote letters.
For a while, Odette was possessing George's body (played by Leah Lewis). She willingly removed herself from George's consciousness so as not to kill George as quickly, even though she was in love with Bess. The gang manages to separate their souls, but are forced to destroy Odette's.
This page was last edited on November 21st, 2021.