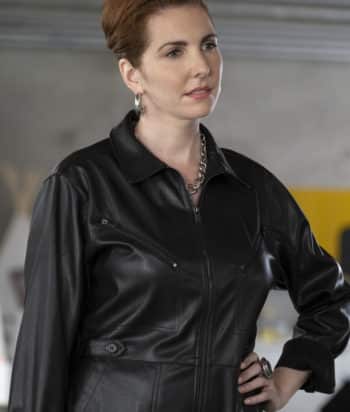 ---
The HBIC at eggwoke. She can sometimes say horrible things, but then she also sings herself "Happy Birthday" and "Here Comes The Bride". Who else would wear black to her wedding?
In the second season, she reveals that she has a new lover named Rae, whom she hit with her car and almost left for dead until she saw her beautiful face and thought, "Twist. Maybe I'll stay." They later get married. A happy ending; yay!
This page was last edited on July 19th, 2021.