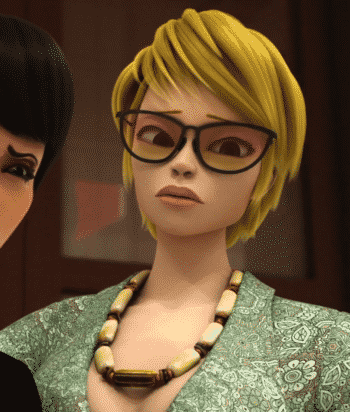 ---
Aka Majestia, a superheroine in the United States of America.
Majestia is brave, friendly, and reliable. She kindly explains information to Ladybug and Cat Noir, such as the need to defeat the Trash Krakken. While she can get impatient and annoyed on occasion, Majestia has a positive, understanding and determined outlook in general about a situation. This allows her to get along well with the superheroes she knows.
When under the influence of Liberation, she starts acting reckless, testing out her powers without any concern for the civilians.
This page was last edited on February 10th, 2021.