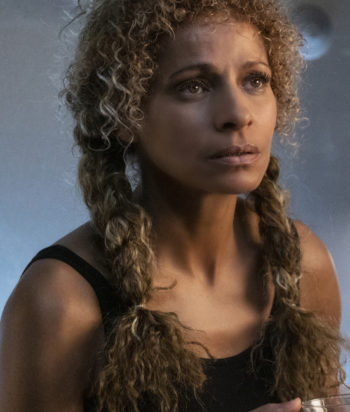 ---
A former Starfleet officer, she quit after the fiasco of the Romulan rescue and harboured significant resentment to Picard because of it. But she still trusted him.
Estranged from her family (biological and otherwise), she's making a new family with the messy crew and Picard.
This page was last edited on April 2nd, 2023.