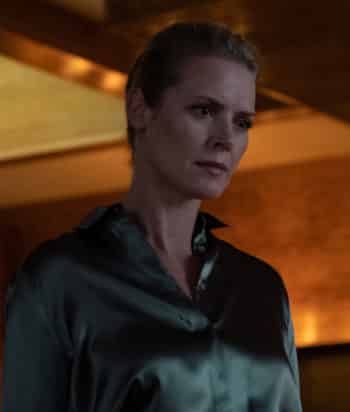 ---
Ran is the wife of Vidar and the mother of Saxa and Fjor. She is a beautiful woman whose appearance exudes discipline and manners. She is the principal of Edda Secondary School, where her children Saxa and Fjor are studying. Like the whole Jutul family, she hides her real identity as one of the few surviving giants of the Ragnarok, and will go to great lengths to prevent the return of the gods.
She has exceptional strength and is immortal.
This page was last edited on May 30th, 2021.