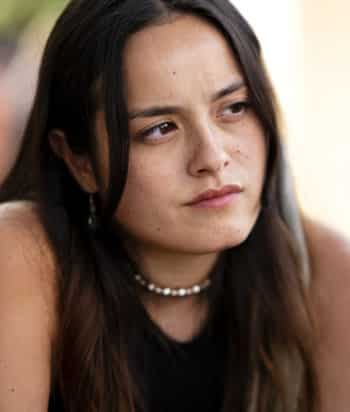 ---
So in control you often forget it: her independence and self-possessed maturity are well beyond her years. Her father sits on Anaheim's city council; he's a charismatic but self-sabotaging politician; Riley's mother is also in politics but spends most of her time in DC.
She makes out with Pablo at the aquarium, and gives him a hand job. When the student's bus breaks down on a trip to San Francisco, they are forced to stay at a local motel. Riley and Greta are assigned a room together. Riley and Greta kiss, but Greta doesn't want to have hook-up sex.
This page was last edited on April 10th, 2021.