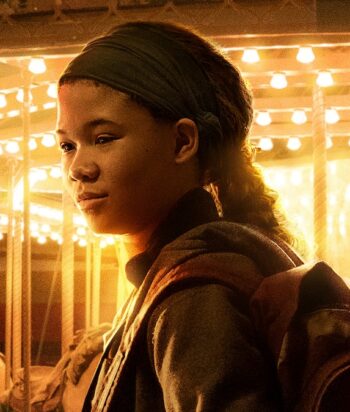 ---
An orphaned girl growing up in post-apocalyptic Boston. She is Ellie's best friend and roommate at school. Before leaving the Boston QZ to join the Fireflies, Riley takes Ellie on an elaborate "date" in an abandoned mall. At the end of the date Riley and Ellie kiss, but are then attacked by an infected.
Ellie discovers she had been bitten and Riley revealed her own bite on the palm of her left hand. Riley succumbed to the fungal infection and died. However, Ellie did not, learning that she was somehow immune.
This page was last edited on February 27th, 2023.