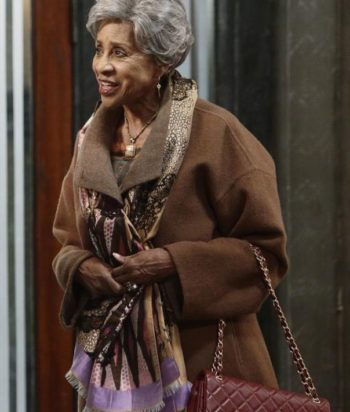 ---
Lois' long term lover. She came looking for her after Lois' murder.
Rose told Olivia that she dated Lois when they were in high school, but when Lois' parents found out, they moved Lois out of the state. While Olivia helped her look for Lois, Rose said that she waited over 40 years for Lois, and she can wait longer. When Lois was found dead, Rose said it was too soon and now she was all alone.
This page was last edited on August 17th, 2019.