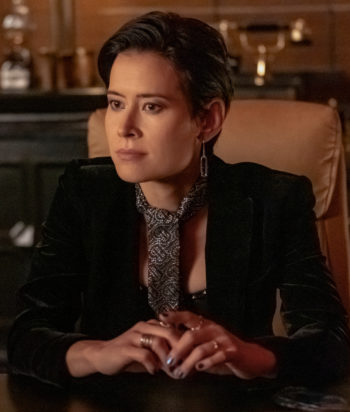 ---
The beguiling owner of magical nightclub "The Blue Camellia". She is a Circadian, who can only live on Earth for one year and then spend the next seven years in her own homeworld.
She named the club for her wife, who died a long time ago, and is currently kind of flirting with Mel.
This page was last edited on April 10th, 2022.