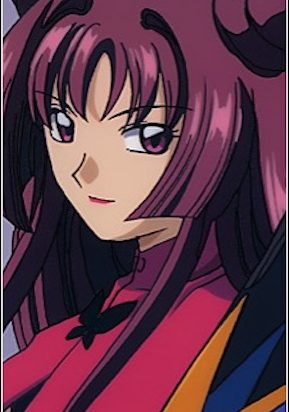 ---
One of two magical guardians created by Eriol Hiiragizawa. The counterpart to the original guardian Yue. When Eriol transfers to Tomoeda Elementary, Ruby Moon created a false form named Akizuki Nakuru and enrolls in Seijou High School, entering the same class Sakura's brother. Her true form resembles a human-sized fairy that performs ruby-based attacks.
Ruby Moon has no biological sex. She is always seen presenting as female, even though Spinel Sun often asks her why doesn't she present as male for a change. At some points, Ruby Moon states that her gender does not matter because she is not actually human and also that girls have cuter clothes.
This page was last edited on August 12th, 2019.