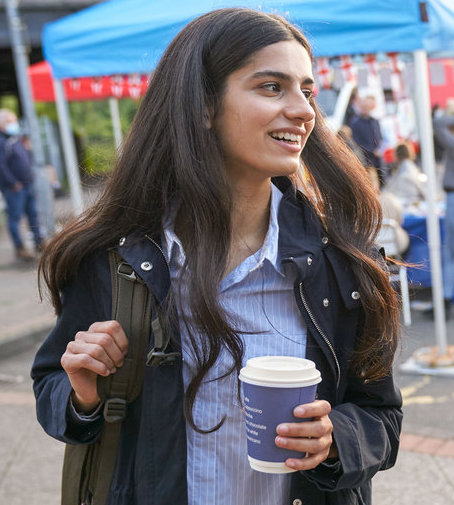 ---
An intern at GCHQ (NSA for the UK), she finds herself embroiled in a hack that is actually Russian cyber-attack that inserts malware into the country's cyber infrastructure, disrupting almost everything. Almost. It left social media alone.
She has a boyfriend and while she and Kathy have a connection, she stays with him in the end.
This page was last edited on May 24th, 2023.