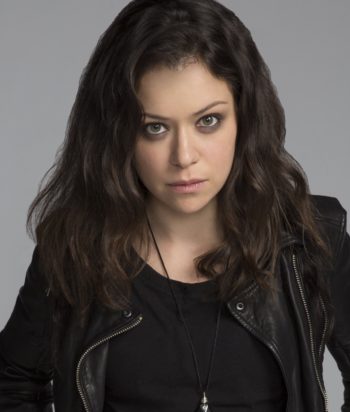 ---
The only clone able to have children, she's technically the main character. An orphan, she was raised by Mrs S, who turns out to be her biological sister. A grifter, Sarah became involved in the clones after her clone sister Beth died and Sarah stole her identity.
When she gets drunk and angry, she sleeps with anyone.
This page was last edited on July 26th, 2019.