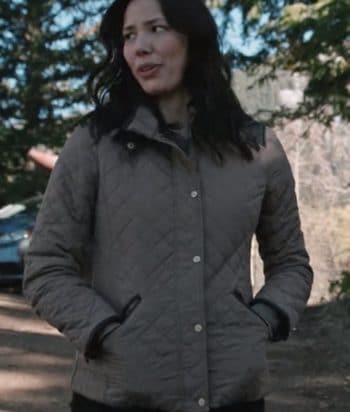 ---
A reporter who is drawn to John Dutton and his family and feels John lives a story worth telling and is determined to go after it.
She was murdered by that chickenshit Jamie, who was so afraid that the story would come out and it would destroy his family.
Spoilers? It did.
This page was last edited on October 3rd, 2019.