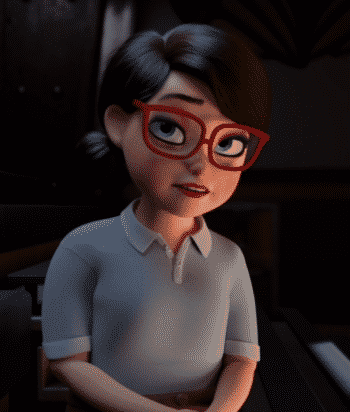 ---
She is a student and the school treasurer of Arcadia Oaks High.
Shannon is rather quiet and shy. She likes reading books and is very kind and friendly. She is also honest, which can be seen when she says to everyone given detention that she doesn't understand why are they are so mean to each other, and can just be their true selves, and even gives them a heartfelt speech about spreading kindness.
This page was last edited on December 24th, 2020.