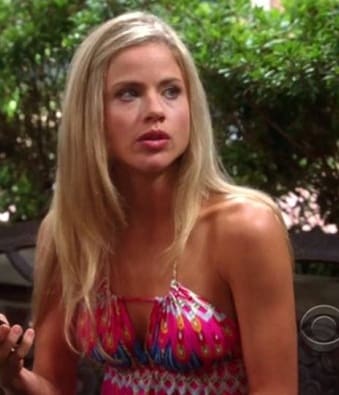 ---
Daughter of the dermatologist, Michelle.
Ahe had been experimenting with her sexuality by engaging in threesomes with her friends Sarah and Jeremy, though this seems to be have been her wrongly assuming her mother's comment about explore her options in life to be about sexuality rather than grad school. She is also an amateur porn-star, hosting adult webcam shows on the internet.
This page was last edited on November 13th, 2020.