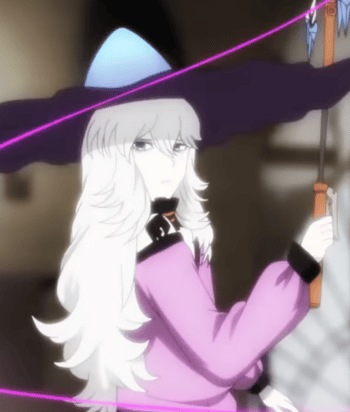 ---
Shion is a Nightmare Hunter tasked to capture Grimm that have possessed people in dreams. Shion's weapon is a Dream Catcher.
After Weiss is saved and all of Nightmares has been cleared, Shion decides to leave Beacon Academy and continues their searches for Nightmares in another region of Remnant in "Best Day Ever".
This page was last edited on October 7th, 2022.