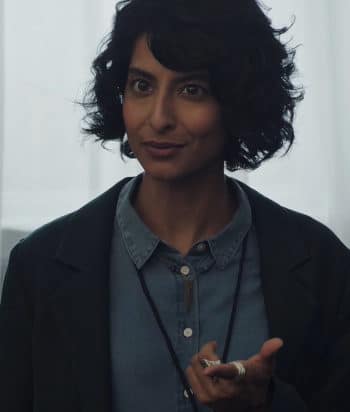 ---
Soraya is a friend of Jharrel who works in IT and is one of the people called in to help process the thousands of returnees who have descended on Detroit. An acknowledged sci-fi nerd, she herself can't even grasp the bizarre possibilities that might be responsible for the return of all these people.
Soraya identifies as queer and is a Muslim. She took a government job because while she's disappointed and angry about the current state of America, she wants to change it and protect minorities like herself and the 4400.
This page was last edited on July 26th, 2022.