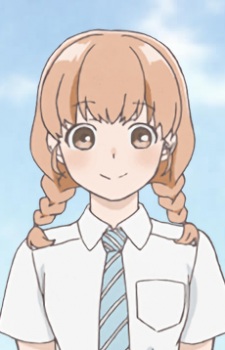 ---
A shy girl and best friend of Kazusa. Initially, she, like other girls, begins to be interested in relationships with guys, but as the story progresses, she becomes more and more aware of her desire and interest in other girls, that the first time she perceives as a simple misunderstanding of the reasons for the girl's interest in guys.
Subsequently, she begins to develop a one-sided crush on Sugawara, whose potential feelings for Izumi depress her.
This page was last edited on January 7th, 2021.