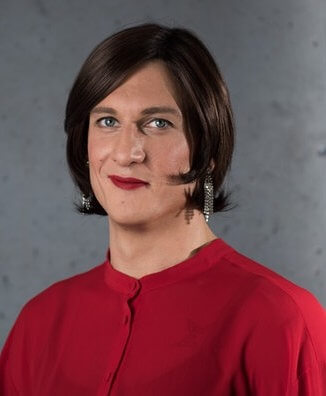 ---
Sunny Zöllig (previously Marek Zöllig) moved to Lindenstraße in May 2016, moving in with her sister. She has a son from her marriage to Anja, however now that she's transitioned, she's had to fight for their relationship.
As a professional, Sunny is quickly gaining a foothold in Munich. And finally, in Tanja Schildknecht, Sunny finds a new love.
This page was last edited on January 2nd, 2020.