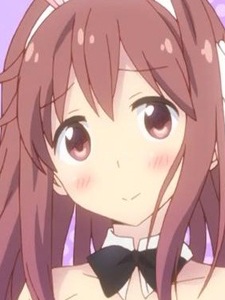 ---
Haruka didn't have friends before she met Yū, as a result, being jealous when Yū gets along with others. While Haruka acts silly sometimes, her schoolwork is good enough to teach Yū. She is good at cooking, but bad at drawing.
Yū likes to call her "S.B.J.K." (Shitto Bukai Joshi Kousei, which means "deeply jealous high school girl"), and Kotone tends to call her "Harupoppo." She is always happy to find yuri couples.
This page was last edited on August 13th, 2019.