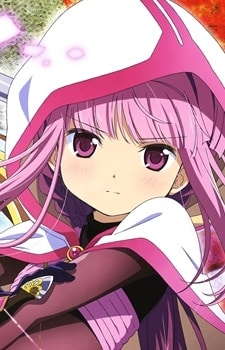 ---
A Magical Girl who came to Kamihama City to learn the truth behind her mysterious dreams. She has a friendly personality, and tends to overly concern herself with things.
Unfamiliar with the most recent trends, she is especially inexperienced with smartphones. And although usually reserved, she shows her strong will at the most crucial moments.
This page was last edited on October 6th, 2022.