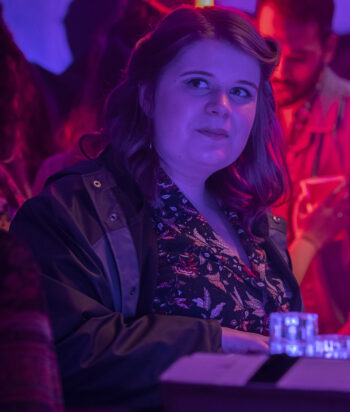 ---
The daughter of a professor at Alfea, she grew up around the school.
Terra is sensitive, sweet, cheerful and friendly. She is insecure about her appearance and has trouble connecting with her suitemates. Despite her cheerful exterior she gets easily frustrated. When the situation calls for it Terra can be very confidant and brave and has no trouble standing up for herself.
Possessing all the 'basic' Fairy abilities, Terra is also an Earth Fairy and can control plants.
This page was last edited on August 22nd, 2023.