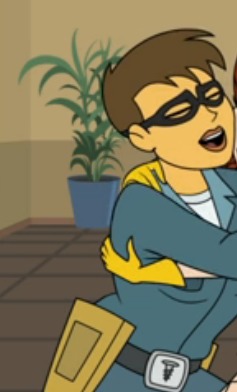 ---
A supervillain and the arch-nemesis of Gadget Gal. For years she fought with Gadget Gal in order to attract her romantic attention, to which she even admits because she's terrible at handling her emotions. She built the rejuvenation ray which gave herself and Gadget Gal the bodies of twenty-five year olds.
She is one of the Awesomes oldest Villains
This page was last edited on August 30th, 2019.