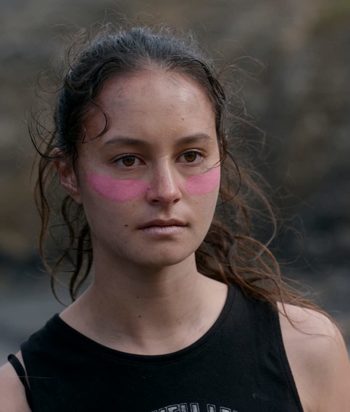 ---
Strong-willed and ready to take action, especially if it means defending her best friend Martha.
She's a firecracker, very passionate, very fiery; some would say full of rage. But obviously that's a front for whatever she's been thrown at in her life. She has an immense love and loyalty, mainly for Martha.
This page was last edited on June 4th, 2022.