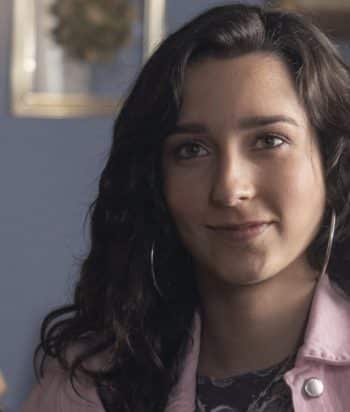 ---
Valeria is a super fan of Cristina ("La Veneno") and gets the chance to meet her idol as a teen living in Valencia, Spain. Their meeting inspires Valeria to come out as transgender.
Valeria stays connected with Cristina and her group of friends, who all help her transition into the woman she is. Valeria decides to interview Cristina for a class project and, eventually, decides to write a full book detailing Cristina's life.
Valeria, Cristina, and Paca (Cristina's best friend) remain connected for the remainder of Cristina's life. Valeria eventually publishes the book which temporarily pushes Cristina back into the limelight.
This page was last edited on February 6th, 2021.